home
office happiness
You'll love the comfort of the very best ergonomic office chairs in the world.
Shop our ergonomic chairs
advanced ergonomic design
Fast, free delivery
Fantastic choice of chairs
Feelgood for your back
Help prevent aches and pains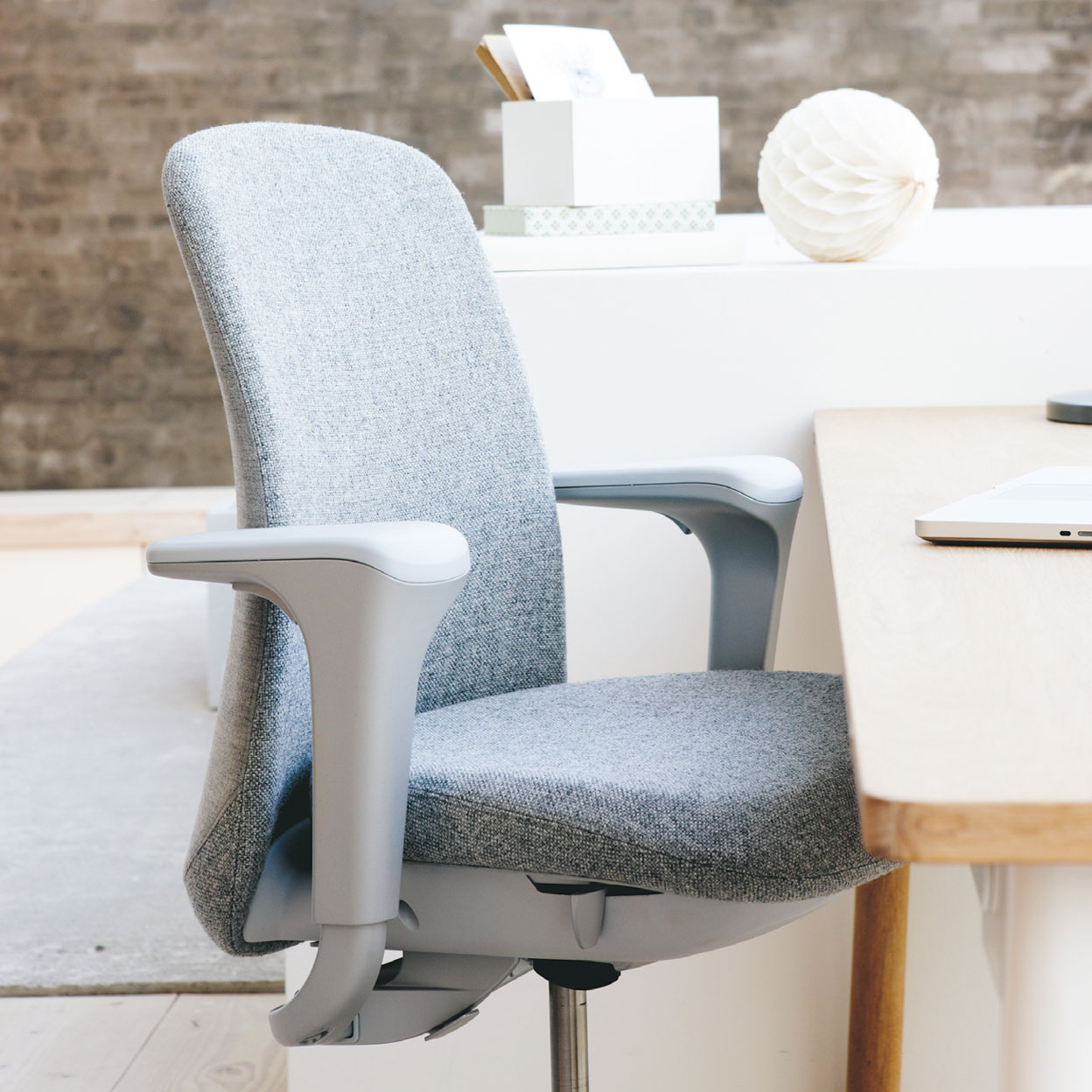 HÅG chairs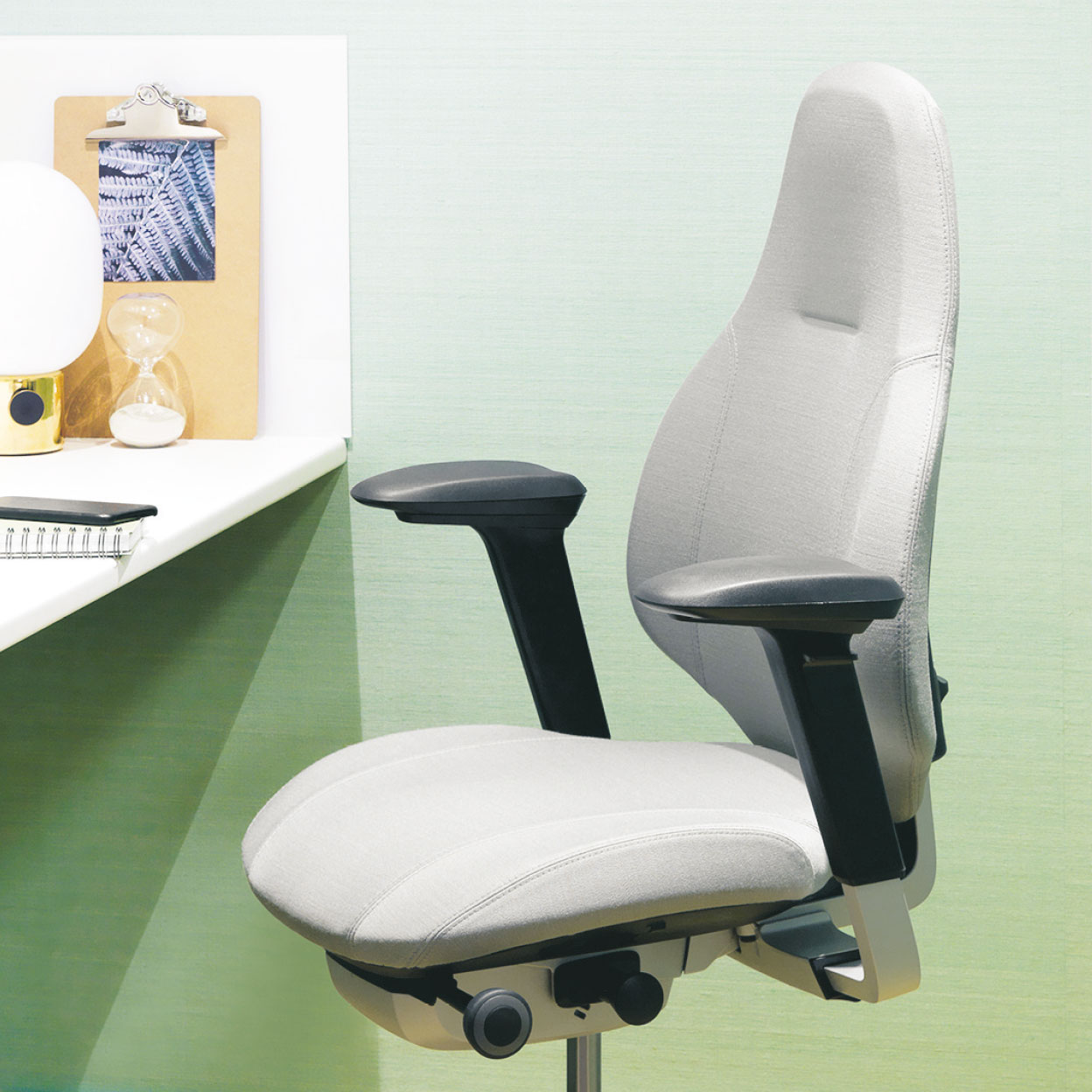 RH chairs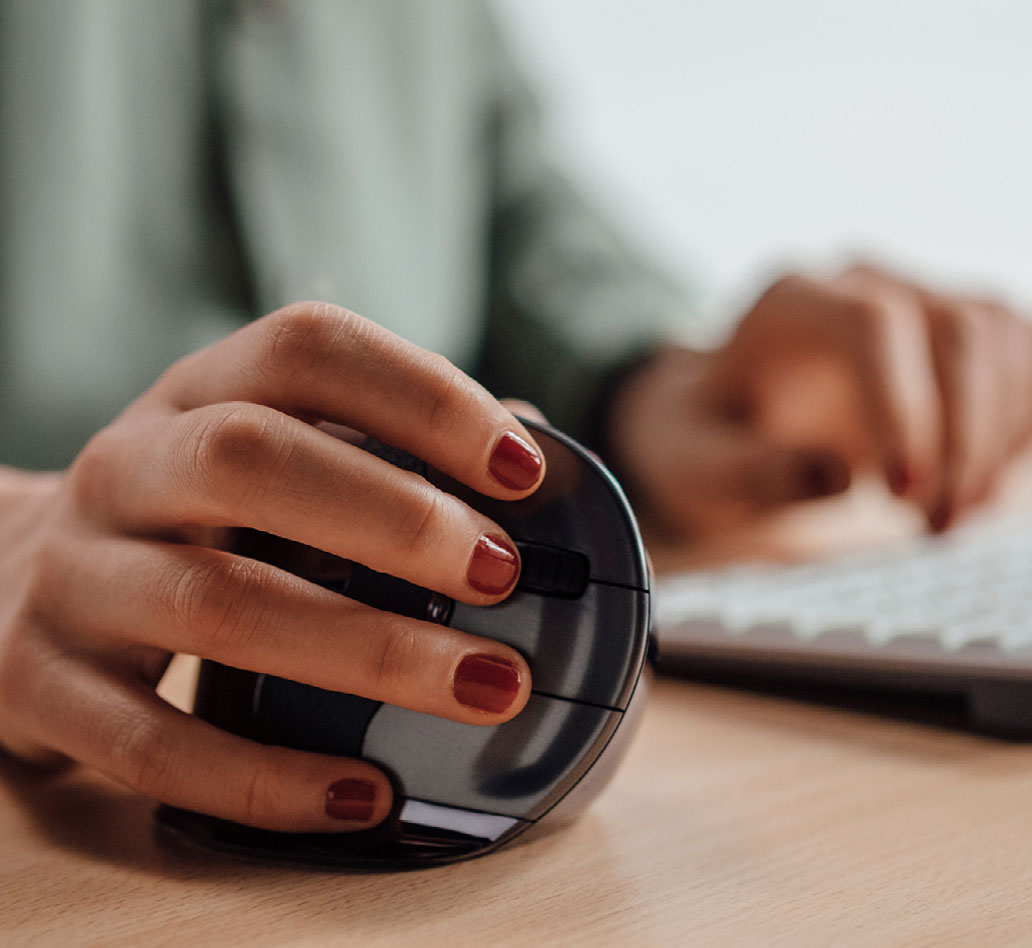 These buying guides are perfect if you're starting out on your ergonomic journey. Guaranteed no jargon!
Boost your wellbeing when working and use a height-adjustable desk or sit-stand platform. Moving between sitting and standing is brilliant for your health.
Shop our adjustable desks

work active with Opløft
Discover the sit-stand platform with an effortless lift
Which ergonomic mouse would be right for the size of my hands? Is this laptop stand right for my laptop?
Ask us: our online chat is manned by ergonomic product specialists every Monday to Friday. So make the most of free advice from the people who know their stuff.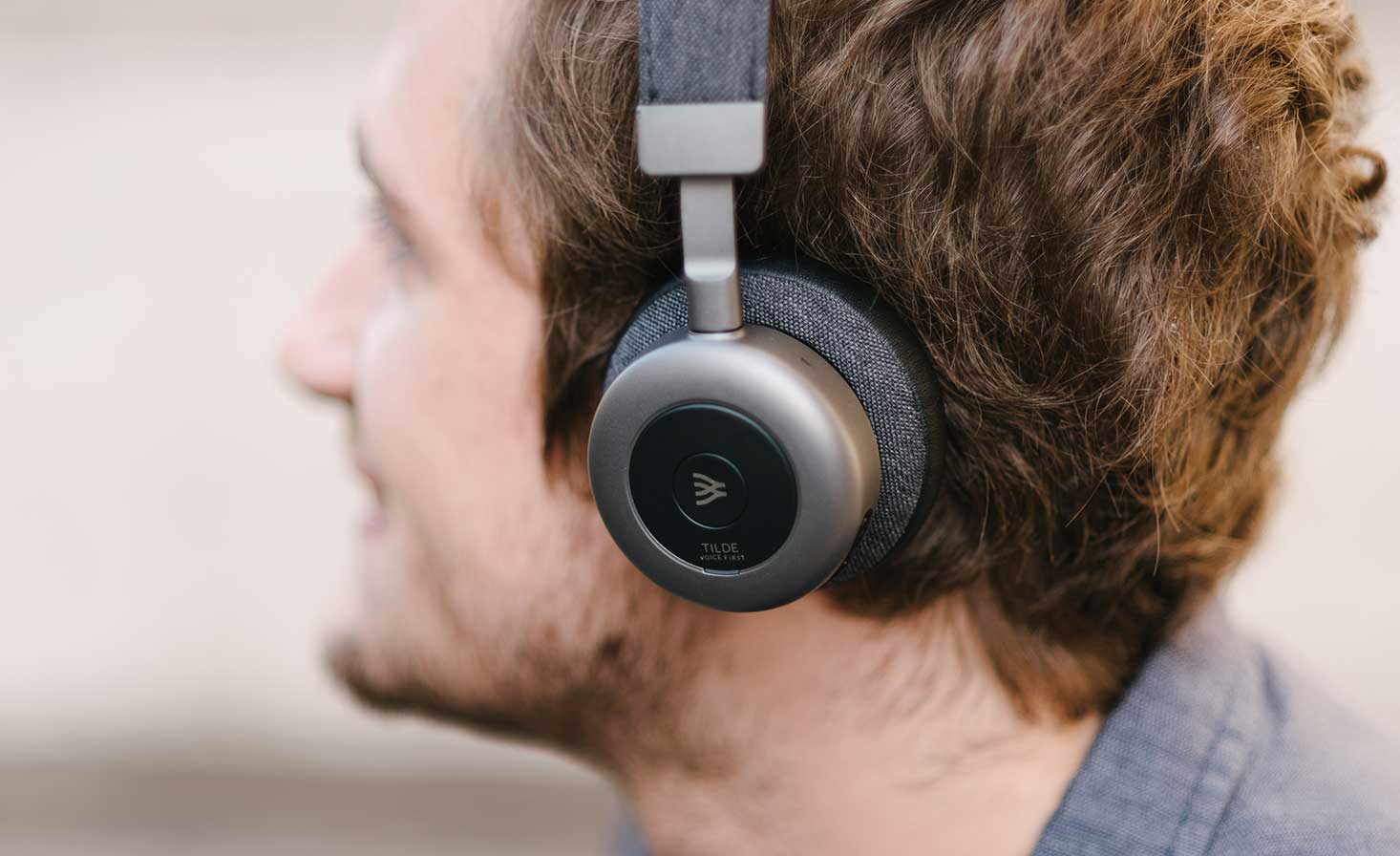 customer favourites
Our top products,
as rated by you
Shop all
Unique dual action laptop table
Ideal for remote working
Beautiful yet functional design
Set your table at the comfortable height for writing
Then easily raise a section so your laptop is eye level for video calls
FX Design Awards 2023 shortlisted
It's always fun to bring you a unique new design – and this cool little Otto Laptop Table is now popping up in the most stylish British homes.
Easily adjust the circular table to suit your tasks. So handy for your laptop work!
welcome to Posturite
Happier, healthier and more active working from home starts here. Need expert help to choose an office chair, office desk and more? At Posturite we love to share our knowledge; we're serious about ergonomics and we are the people who know ergonomic office furniture best.
chosen by big business
Posturite has built an extraordinary reputation, supplying the most prestigious global businesses as well as leading universities, government departments and NHS trusts since 1991.
Could your workplace benefit from a relationship with the largest ergonomic specialist in the industry?